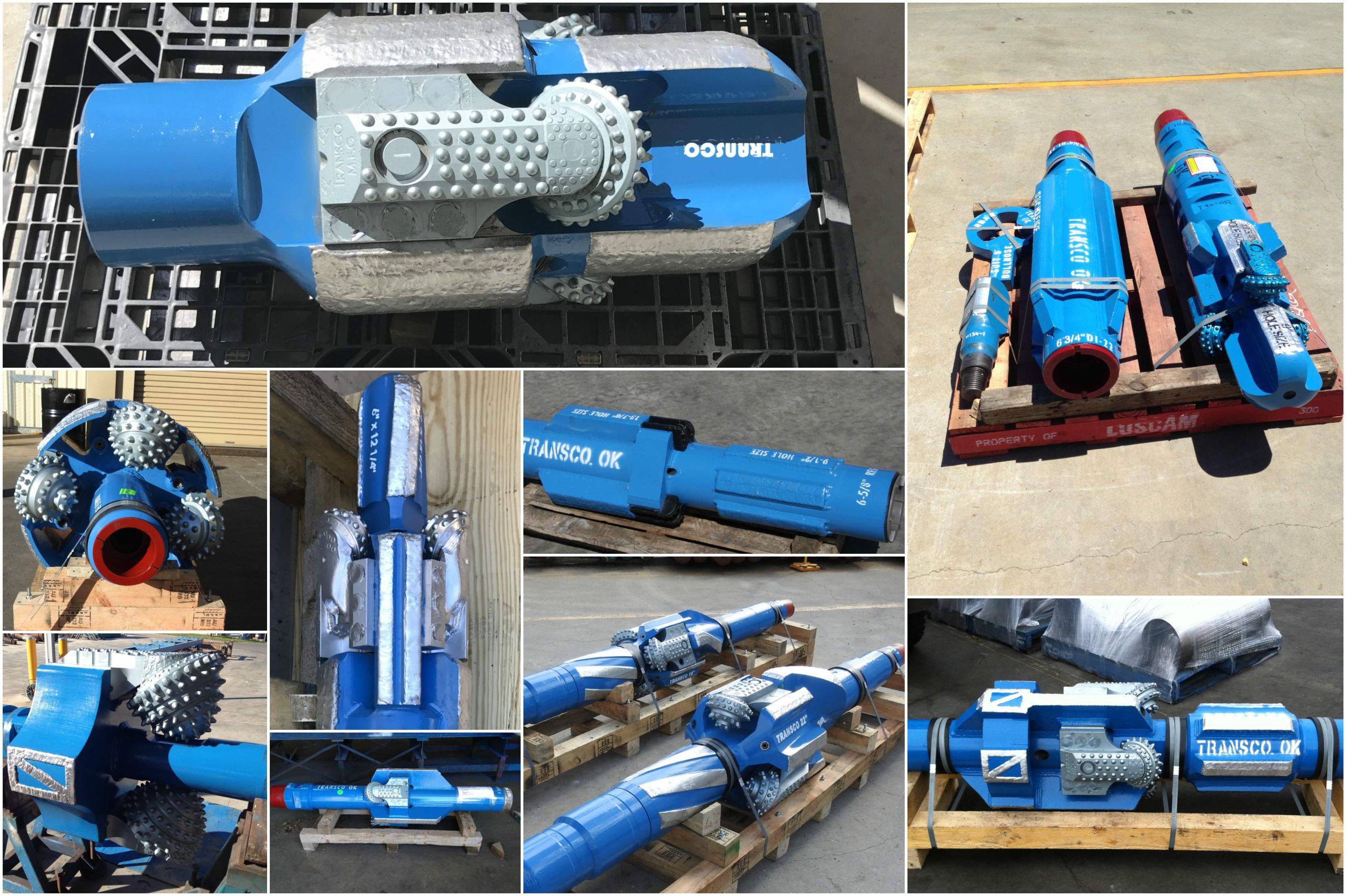 TRANSCO designs & manufacture hole openers to suit all configurations and applications.
Where applicable utilising TRANSCO patented cutters and retentions systems
With custom cutter profile layouts to suit specific formations
All TRANSCO manufactured hole openers are subject to stringent quality checks and each piece is supplied with full document packages incl. material certificates, Non destructive testing certificates, machining certificates against traceable serial numbers.